Making your property stand out among the thousands on the market is imperative to close the deal. Through visual marketing, BTW images can turn the boring listing into a professional and beautiful home in which the buyer will want to learn more...
BTW images is a small business focused on the visual marketing of real estate. Our services center on creating visually appealing products that make the property stand out above all the rest. We provide you an economical solution to close the deal without sacrificing customer service. Our attention to detail and personal interaction will ensure complete satisfaction, guaranteed!
Get noticed through BTW images!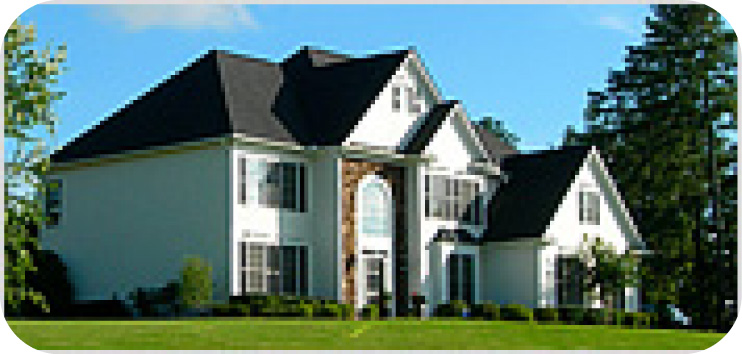 Professional Photography
Great lighting, professional staging, and the right angle can make even the low-price listing get noticed. We offer numerous service levels to meet your needs along with virtual tours and 360˚ panoramic views.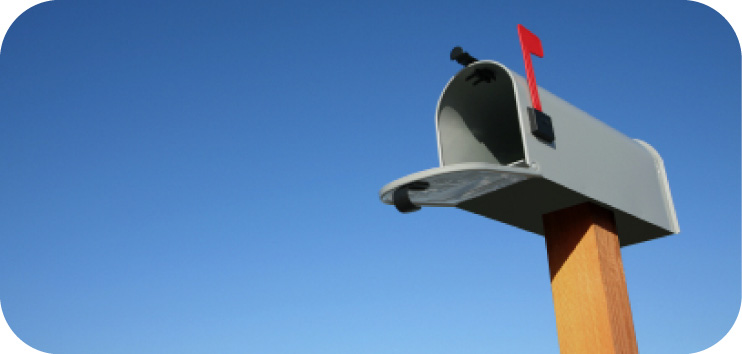 Direct Mail Marketing
Looking to reach potential buyers through postcards or flyers? BTW images offers solutions to get your message out. We offer many unique designs to choose from or tell us your ideas and we will create your vision from scratch.
more details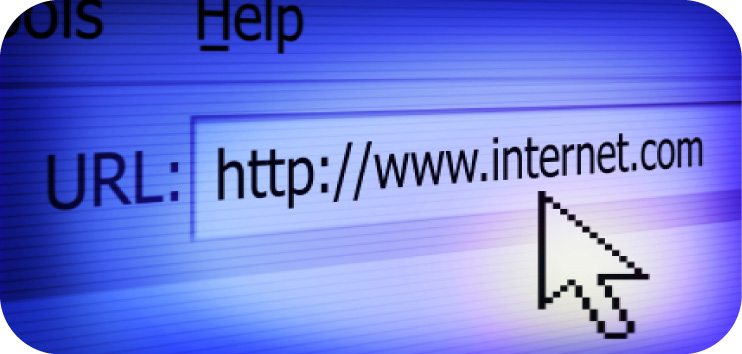 Custom Web sites
Don't let your property get lost in the endless listings on the web. Make it stand out with a dedicated web site! Present the information the way you want it, and make an impression before you meet the buyer.
more details