BTW images is committed to delivering its products and services on time, to the highest quality. We aim to meet and exceed client's expectations in every respect.
Quality control procedures are applied at every point in the production process. All equipment at BTW images is regularly serviced and maintained to ensure the highest-quality end product. If it is necessary for further specialist equipment to be hired, it is obtained only from reputable and established companies.
We ensure that our staff, both fulltime and freelance, have the necessary qualifications, experience, and commitment to deliver our products and services to the required level. We use the most appropriate technology available and have formalized procedures in place.
We actively review all of our procedures on a regular basis to ensure that the highest quality standards are maintained.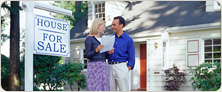 BTW images helps your business grow!.
Coming up with the best strategy to market your business is our specialty. We are committed to 100% client satisfaction. Just look at what some of our clients have to say...
"I was just loading the Meadow Dale photos onto the personal web site and couldn't help but notice the absolutely gorgeous sky that you captured! If you haven't looked at it clearly, you should! I thought this was a perfect time to tell you that Shirley and I are so happy with the photos and personal service that you have provided the past few weeks. Thank you so much!"
Connie, Long & Foster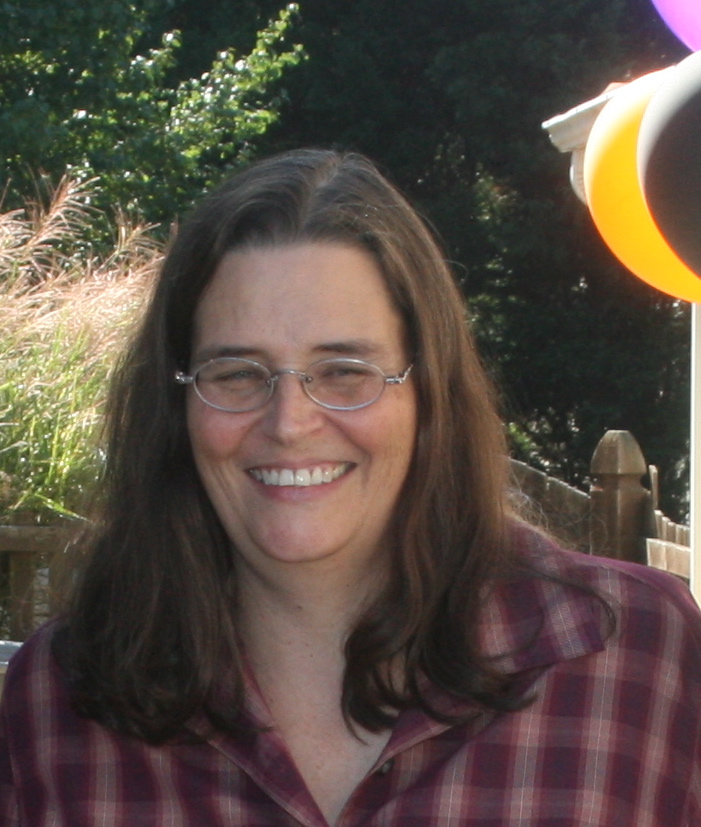 "..., I wanted to say thank you for your outstanding work ethics. If it was not for you dropping everything for me, I would have lost 2 real estate sales"..."
Cathy R.
BTW images "...went way beyond what I expected. I am going to recommend you for many jobs in the future...."
Kate, Calvert Luxury Homes